We don't just train your staff, we e-quip them to communicate with greater confidence.
Practical & expertly delivered programs that address the communication challenges we face today
Ticking the box … Writing & speaking seminars with mass audience appeal
F2F or Online Writing Workshops
F2F or Online Speaking Workshops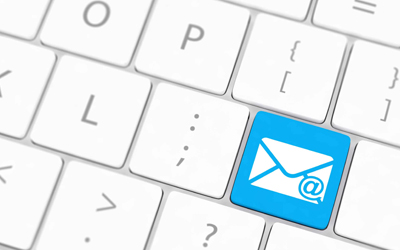 Blended 1:1 Writing Coaching
Communication Skills Seminars
What our clients are saying
"E-quip provide a very professional approach for our ongoing training needs, offering both unique insights, a quality service and flexibility to meet our needs. We have now worked with Dirk and his team for over 20 years and consider E-quip a trusted training provider."
Hong Kong Trade Development Council
"The writing workshops E-quip have provided in Hong Kong and Singapore are highly practical, relevant and engaging and consistently receive very good feedback from our staff."
Standard Chartered Bank
"Professional in all aspects from research, delivery to customer care, we have been very satisfied with E-quip. The workshops delivered by E-quip were truly relevant to our workplace and we received very positive feedback. We look forward to partnering with them again."
Leighton Contractors (Asia) Limited
"E-quip provides a clear and practical approach to Business Writing that our staff found very beneficial and which techniques could be applied to their work immediately. Tailored content and activities helped improve the participants' understanding and confidence in writing English. Highly recommended!"
Hong Kong Housing Society
"E-quip is professional in all aspects from training delivery to customer care. They are flexible in meeting the needs of our business and the participants. We like E-quip's way of teaching simple and modern business English very much."
Sime Darby Management Services Limited
"HK Electric has been using E-quip's training services since 2013. From 1-day customised Business English workshops to ongoing managerial courses, their trainers provide a very professional service and our colleagues are happy to join their classes which are always lively, interactive and highly practical. We recommend E-quip to those who are looking for professional and tailored Business English courses."
The Hong Kong Electric Co., Ltd.